Our Early Childhood program is family-led and founded on unconditional care. What's important to you is important to us.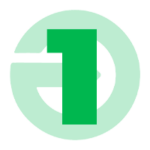 Step 1
Is working with Connected Families the right next step? Here are questions to ask: When you are working with community resources, is your child still struggling? Has your child been considered for out-of-district placement? Has your child made a visit to a local emergency department? Is your child struggling in your home, school, and/or community? If you answered yes to any of these questions, a referral to the Early Childhood program might be appropriate.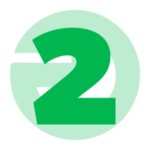 Step 2
The next step is to reach out to Connected Families. First, download the referral form, fill it out with the information requested, and email it to the Bureau for Children's Behavioral Health at (EarlyChildhood@dhhs.nh.gov). As you are waiting for next steps from the Bureau for Children's Behavioral Health, do not hesitate to follow up with them to learn the status of your referral or review our resources page for more helpful information.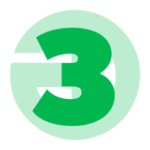 Step 3
Connected Families understands the importance of having a plan to address your child and family's needs. Our Connected Families team is dedicated to will work with you to build a structured plan that aligns with your family's goals. We will connect you with a Family Resource Coordinator and this is where we will explore your family's strengths, needs and culture in more detail.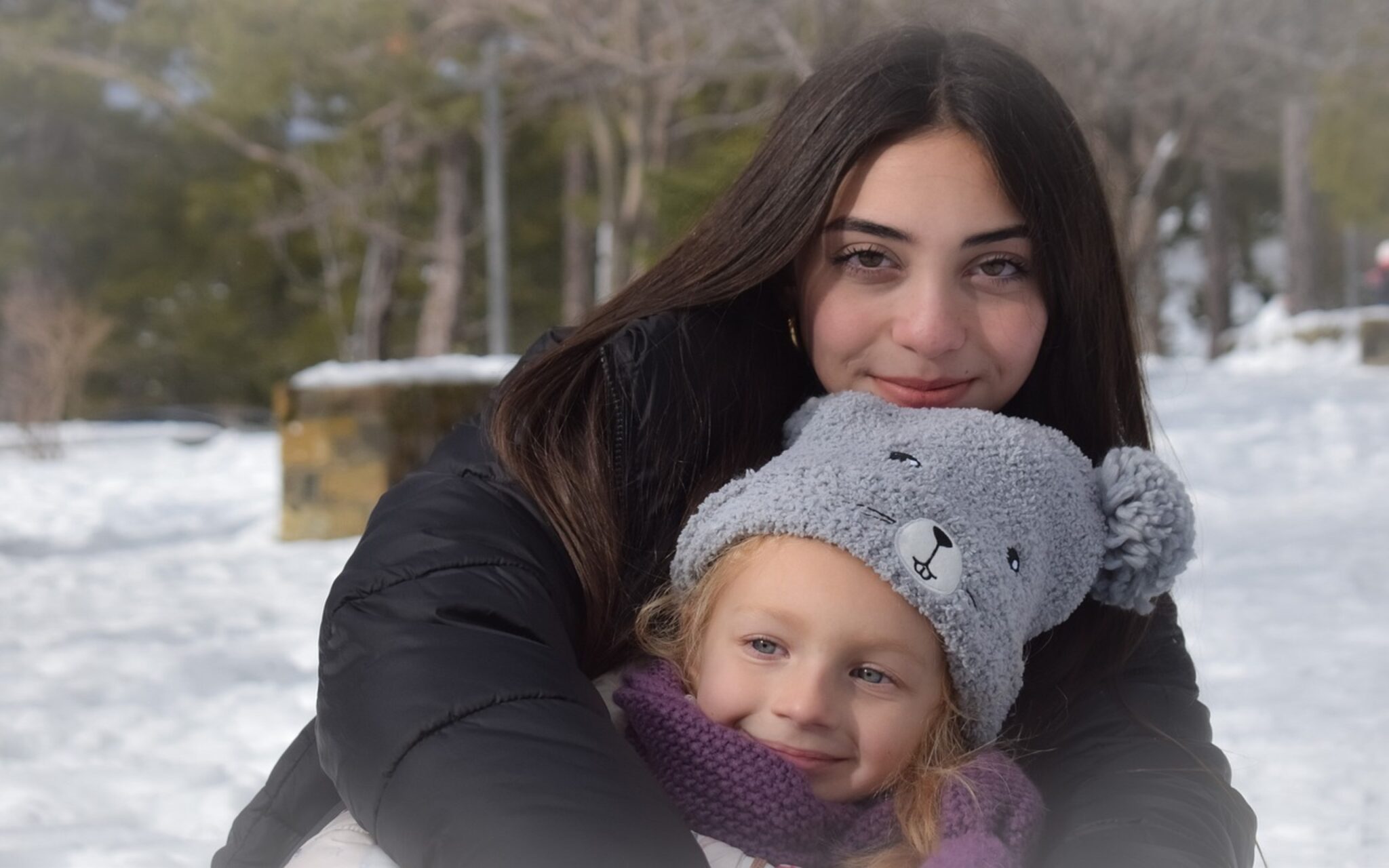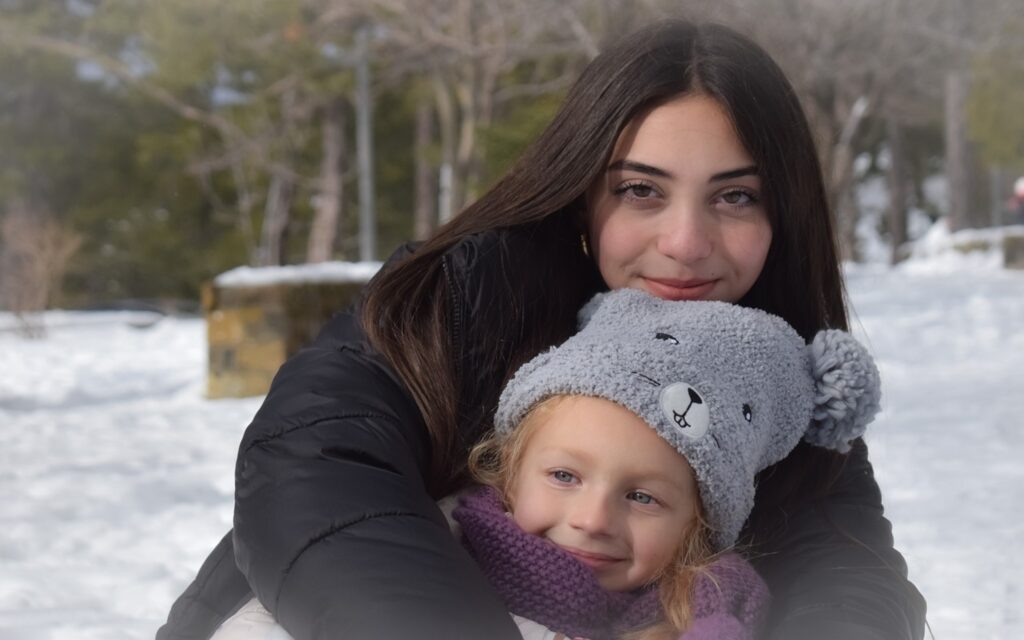 Get the Support You Need
At Connected Families, we understand that finding the support your family needs shouldn't add to your challenges. That's why we're here to simplify the process for you. Our main objective is to assist you in creating a support team that is tailored to your specific needs. By doing so, we aim to ensure that you and your child can continue to thrive and be a part of your community, fostering happiness and well-being. We're committed to making the journey easier, so you can focus on what matters most – your family's growth and happiness.
Accessible Care Coordination
Connected Families' role is to coordinate services across agencies and providers for the care of both parents and youth. We partner with NAMI-NH to provide peer support, as connecting with someone who has managed these struggles before can be extremely helpful. Searching for support when you need it most can be stressful and time consuming, so we make it a priority to guide you through the process. Your assigned Care Coordinator will work with you and your child to identify your immediate and long-term needs and create a plan of care that directly addresses what you need most.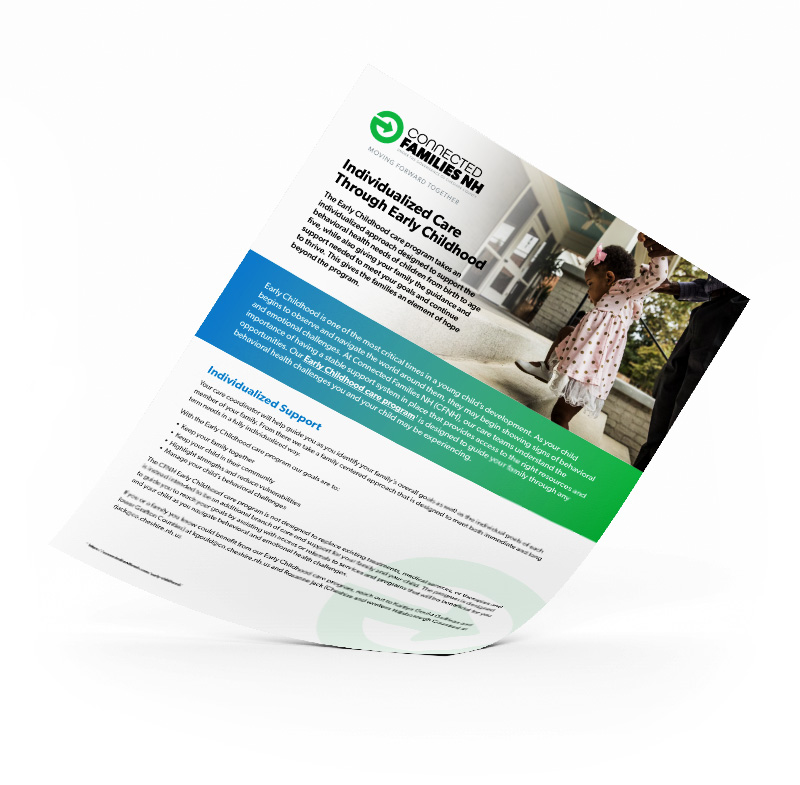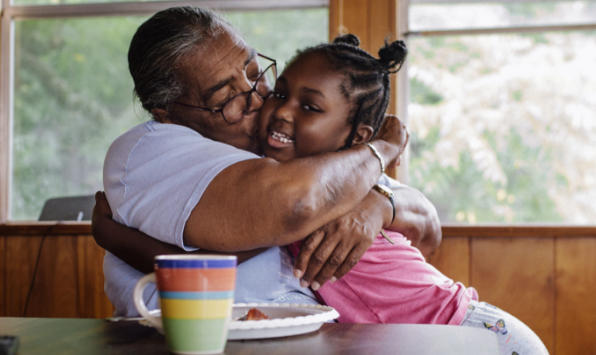 Success Stories
Connected Families NH is a care management entity, which means we are dedicated to working with families to identify the right care coordinator based on your and your child's unique needs. We facilitate support and resources that may otherwise be hard to access. This allows us to be on your side, assisting you to make decisions towards a better path forward. Click below to read our success stories to see how we've helped families like yours find their way to a brighter future.